EPILEPSY UPDATE
8 February 2019
Epilepsy and Family
9 February 2019
Epilepsy therapies
PADOVA - BOTANICAL GARDEN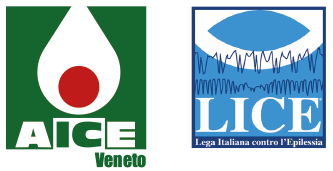 Free access with registration
---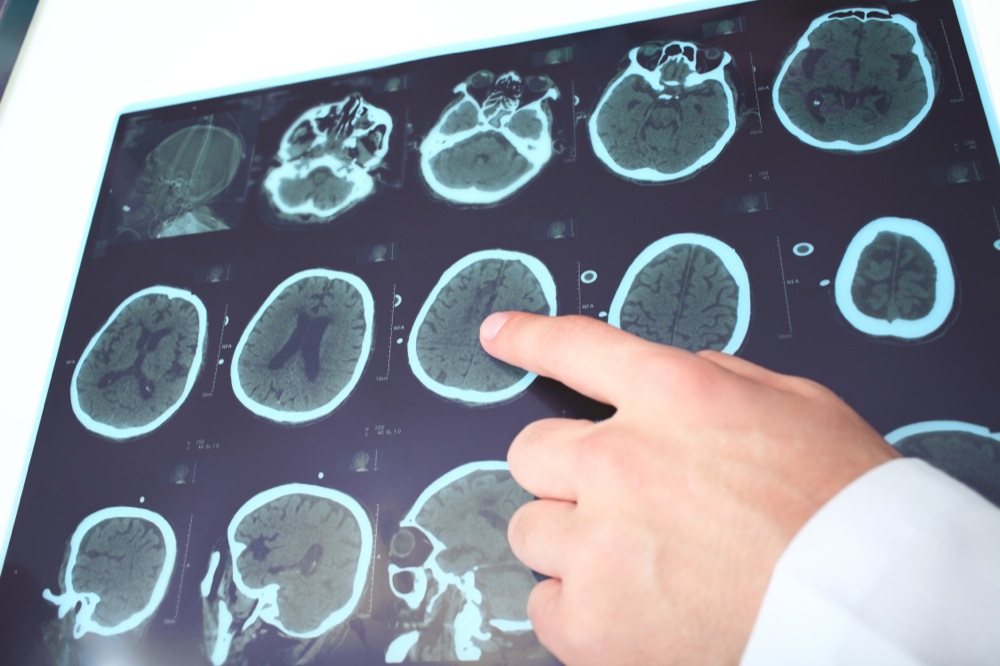 Over 65 million people worldwide suffer from epilepsy, which is an important cause of disability, morbidity, mortality, social stigma and high costs. To date, epilepsy is intractable in about a third of the patients, and only a minority of drug-resistant patients benefit from epilepsy surgery.

In the last ten years, though, progress has been made in understanding the physiopathological mechanisms of this condition, harboring the potential for improved diagnostic and therapeutic strategies, and therefore a better quality of life for epileptic patients.
---
Thanks to the investigative contribution of optogenetics, evidence is being put forward for a direct role of astrocytes in the generation of epileptic seizures, making these cells new potential therapeutic targets. On the other hand, the identification of inflammatory and immunological mechanisms involved in different phases of epileptogenesis possibly supports the use of neuroimmunomodulatory agents, at least in some settings or disease stages.

Moreover, the identification of new therapeutic strategies, as much as the consolidation and implementation of more traditional approaches like epilepsy surgery, undoubtedly benefit from the surprising advance of diagnostic techniques, especially in the fields of genetics, epigenetics, integrated and multimodal imaging and structural and functional imaging. The challenge lies in the timely and effective translation of the recent advances in basic epilepsy research to the clinical setting also through an open and ongoing communication and sharing between researchers and clinicians. This represents the main aim of this workshop.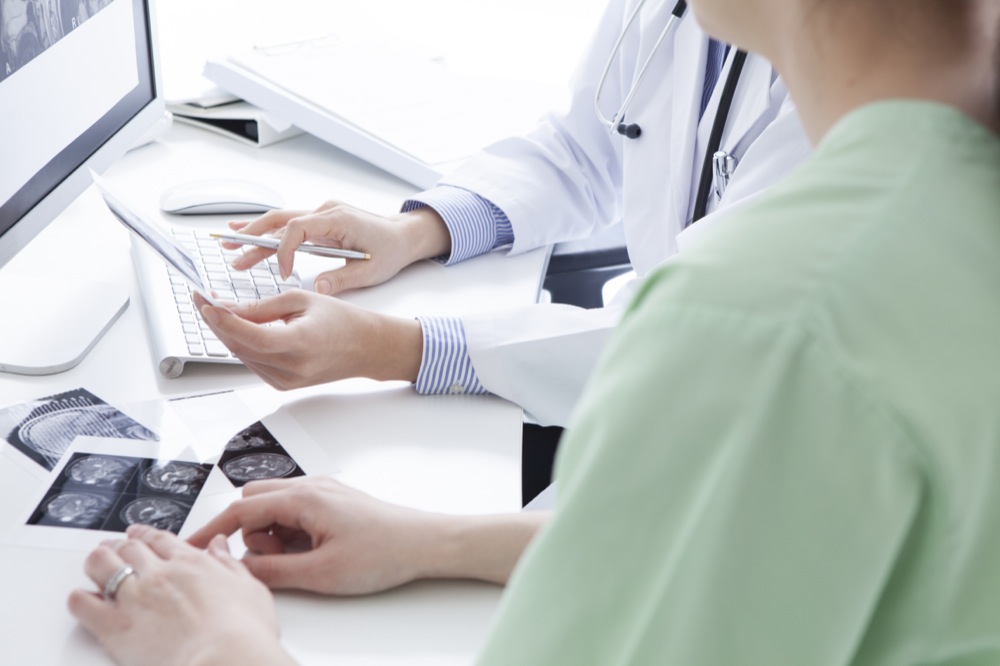 Moderator
Filippo Dainese

15.00
Introduction
LICE Veneto e AICE Veneto
Federica Ranzato
Stefano Bellon
15.15
Living with epilepsy: a discussion
with patients and families
Nadia Bala (Sitting Volley Italiano),
Isabella Brambilla (Dravet Onlus),
Laura Dalla Montà, Anna Pillon,
Alberto and Sofia Riello
16.15
Pregnancy and Epilepsy:
epidemiological data from Veneto
Laura Salmaso ed Elisa Boscaro
16.45
Multi-disciplinary Ambulatory
Experiences
Kimta Ngaradoumbe Nanhornguè - Marzia Ottina
17.15
What about
a seizure-alert dog?
Laura Licchetta
17.45
Paternity and Epilepsy
Barbara Mostacci
18.15
Farewell
Federica Ranzato – Stefano Bellon
18.30
Evaluation Questionnaire
Hosts
Micaela Faggiani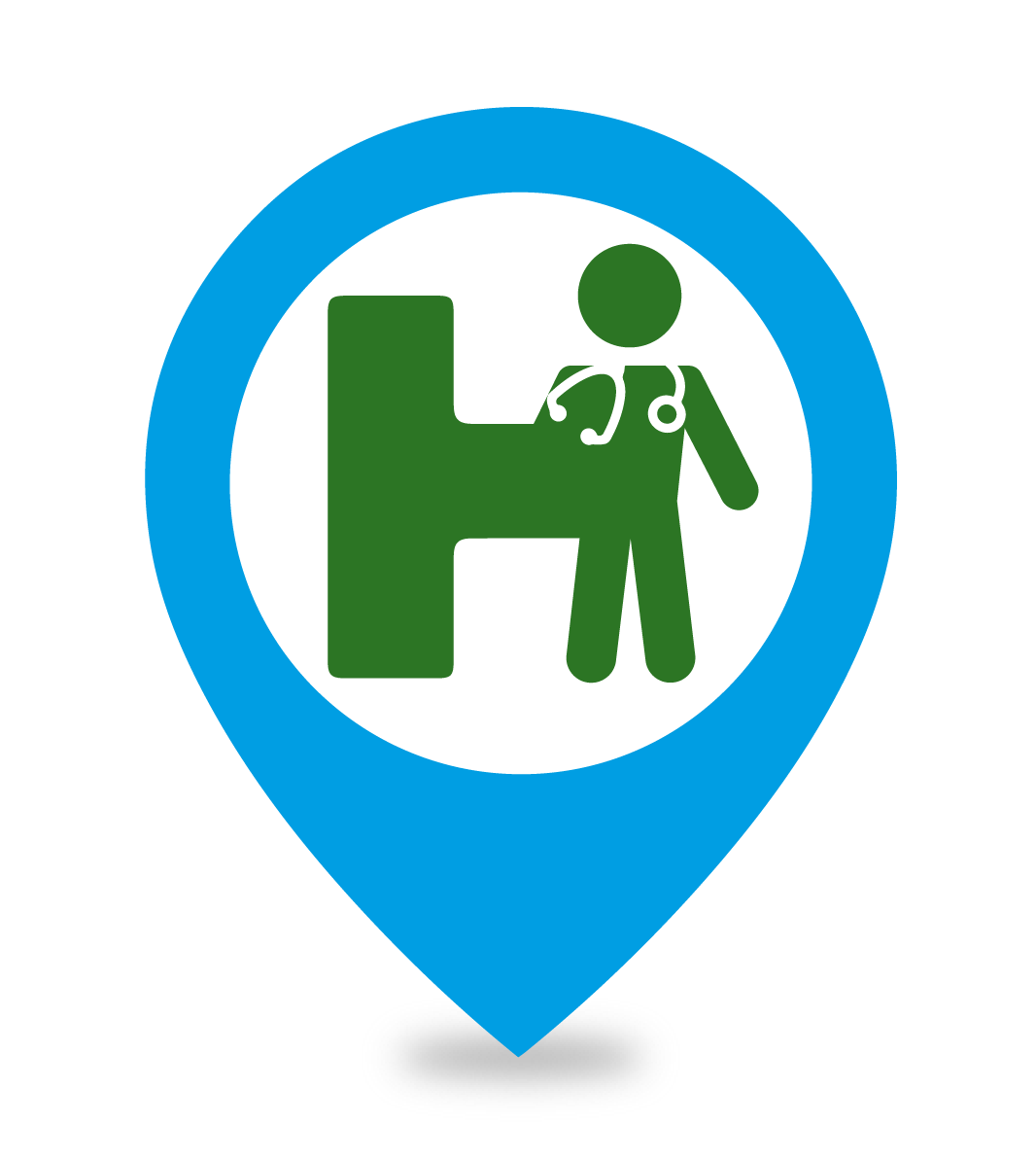 08.15
Partecipants registration
08.45
Introduction
Giulia Grillo, Ministro della Salute
AICE Veneto, Stefano Bellon
LICE Nazionale, Oriano Mecarelli
Lectures
9.00
Therapeutical Horizons
Emilio Perucca
9.20
Epilepsy: peoples needs and social costs
Oriano Mecarelli
Moderators:
Giorgio Carmignoto
Stefano Sartori
9.40
The role of neuroinflammation in the development of epilepsy.
Giovambattista De Sarro
10.10
New molecules in clinical development:
update and data
Pierandrea Muglia
10.40
Discussion                    
11.10
Italian Coffee Break
Moderators:
Giada Pauletto
Maurizio Corbetta
11.40
Imaging, presurgical work-up and surgery in adults
Francesco Cardinale
Laura Tassi

12.10
Imaging, presurgical work-up and surgery in children
Helen Cross
Martin Tisdall
13.10
Discussion
13.30
Italian Light Lunch

14.30
"Le tre del mattino"
Gianrico Carofiglio, writer

Moderator:
Paolo Manganotti
15.00
Pregnancy and Epilepsy
Torbjorn Tomson
15.30
Ketogenic Diet
Anna Tagliabue
Alberto Burlina
16.00
What about
a seizure-alert device
Matteo Lai
16.30
Farewell
Federica Ranzato
Stefano Bellon    
17.00
Evaluation questionnaire
Scientific office: Stefano Bellon - Clementina Boniver - Maurizio Corbetta - Bruno Giometto - Stefano Sartori - Marilena Vecchi